Welcome
For the team at Champion Orthodontics, our life's work is all about crafting beautiful, confident smiles. Because we take a personalized approach, every patient gets the treatment that works best for them. Dr. Pham works directly with each patient and their family, ensuring they are involved in the process and empowered in their care.
We combine years of experience with state-of-the-art technology and innovative treatment approaches, delivering superior results in minimal time.
Having a healthy and attractive smile is important to confidence and success in life. Everyone deserves a smile they can be proud of. At Champion Orthodontics, we work to make sure every patient can get the treatment they need without breaking the bank.
Our office is conveniently located off of President George Bush Turnpike/190, which provides easy access to those in Garland, Richardson, Plano, Murphy, Sachse, Wylie, Rowlett, and Dallas area. We offer flexible hours to work with your schedule. We are even open on Saturdays!
Ready to get started? All you need to do is schedule your initial consultation.
Why Choose Us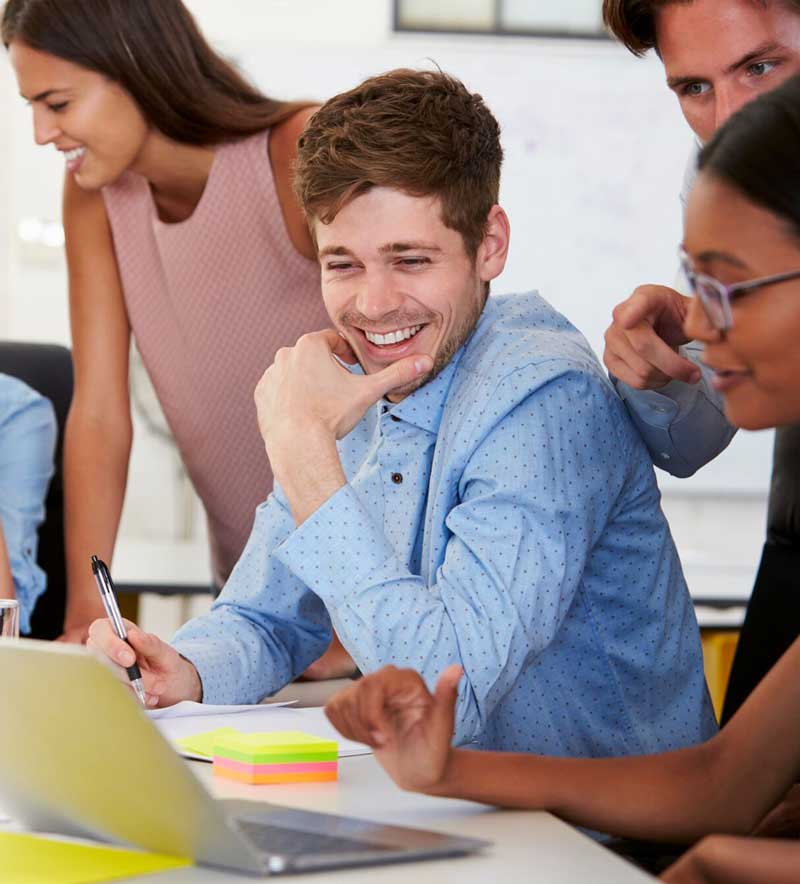 Personal Attention
Dr. Pham is a father himself and understands every parent wants the best for their kids. At Champion Orthodontics, you can be assure that Dr. Pham treats his patients like they are his own family member.Every smile is unique.
Therefore, Dr. Pham personally customizes each and every patient's arch wire to ensure the most optimal result is obtained.
Affordable
Everyone deserves a beautiful smile. At Champion Orthodontics, our goal is to provide every patient with the Champion Smile they deserve at an affordable price.
Testimonials
Great Doctor and nice staff. Nice and clean clinic. Love the environment. Recommend one of the best place for Orthodontic needs.
- Sujal Kumar
Doctor Pham is very knowledgeable and experienced. He's also very caring, informative and professional. Highly recommended to everyone.
- Cindy
Amazing Experience! Extremely friendly and professional. Highly recommend Dr. Pham for anyone in need of braces!
- OLIVIA
Totally recommend Dr Pham if your looking for ah beautiful and perfect smile. I had a great experience through my process with braces. He guides you step by step every time. His very detail when it comes to his job by making sure you get a perfect smile. I'm very pleased with the end results.
- Erika
Awesome Doctor, you'll be in the best hands. My teeth are looking better and better with the days.
- G N