Meet Dr. Pham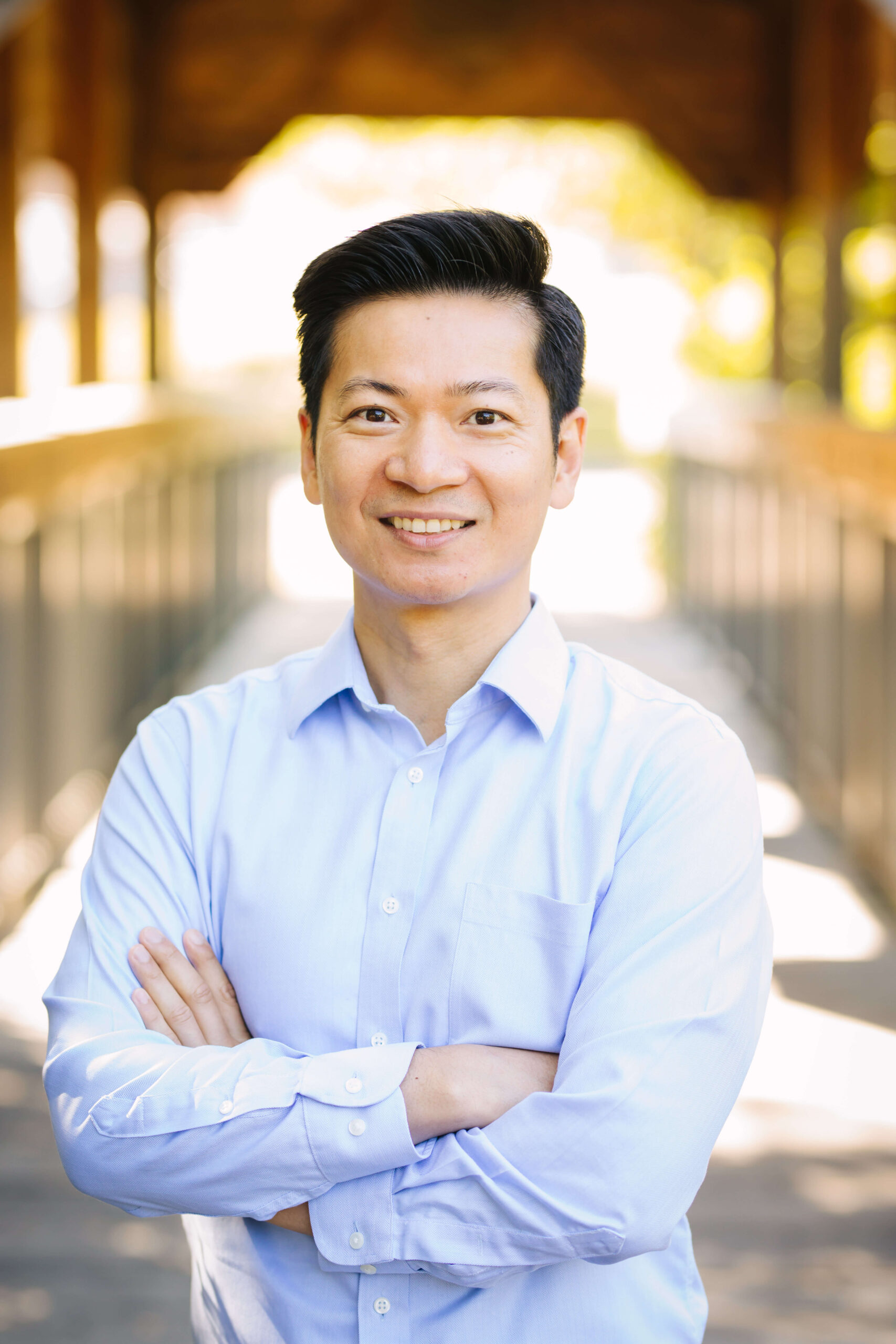 THINH PHAM, D.D.S., M.S.
Dr. Pham is a Board Certified Orthodontist with extensive background in both general dentistry and orthodontics. His unique experience of a combined background translates to a holistic approach in developing treatment plans focused on both orthodontic care as well as good oral health. Dr. Pham believes creating a beautiful smile requires the foundation of healthy functional teeth then perfected through the skills of orthodontic care. He recognizes the uniqueness of every patient and achieving this shared goal requires individualized treatment plans in order to deliver the best result for each individual.
Dr. Pham achieved several distinctions during his years in residency trainings. Among the most notable are the Exceptional Performance Award, earned for his skillfulness and mastery of wire bending techniques, and winner of the Case Display American Board of Orthodontics, earned for exemplary and most representative cases.
Dr. Pham has called Texas his home for the last 20 years. In his spare time, Dr. Pham loves to travel, watch sports, and most of all, spend time with his wife and two young children.
Orthodontic Residency
Saint Louis University for Advanced Dental Education
Dental School
Texas A & M, Baylor College of Dentistry